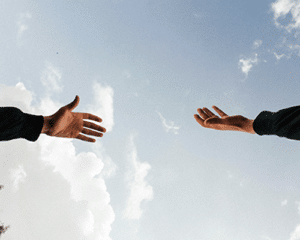 Like many small businesses, CYS has been working hard to weather the storm of Covid but in truth, things have been really tough. The reality is that without your help we will not survive.
Your practice is such a great way to help support you through this time and our dedicated and wonderful teachers are here to help you, guide you and hold space for you, but if you do not come to class then we can not be here for you.
Practising together has a unique quality that you don't get from practising alone. Being in our beautiful space that has had years of cultivation of energy and love also holds us up. So I encourage you to please come back, please bring your friends and family and help them discover the many wonderful benefits of regular yoga practice.
We have the best teachers in Canberra with over 100 years of collective experience to guide you. No matter what your reason for coming to practice should be, there is no doubt that getting on the mat and connecting with yourself is the best balm for the times. I would be completely lost without my practice, some days it is the only thing that keeps me going and I love nothing more than to share this with you.
So if you have had a break, or a scared to come back, or you simply have forgotten that we exist and are here to help you, support you and connect with you then please come back to the mat, come home to yourself. Not only will you be doing something good for you, but you will be helping us get back on our feet and keep our doors open.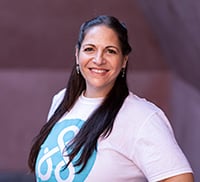 If you have not tried our classes, I encourage you to give yoga a go. It's actually really great and so nice to have that time to Connect | Revitalise | Create from the comfort of your home 🙂 Let's support each other, support our community and connect as best we can.