So here we are, nearly out of lockdown, thank goodness!!!
I have so missed being in the studio and seeing everyone. I know the studio has missed everyone too. It will be great to get back into the swing of things and building the energy together again.
The last 3 weeks have been a crazy ride for me preparing the award submission and a big thanks to everyone who sent in a testimonial, I am so grateful and completely overwhelmed by the wonderful comments and to hear how much the studio means to you all. I am very proud of what I have presented for the award, it was a lot of work but I now have the studio well documented and have had time to be re-inspired by all the wonderful things we do, the fabulous teachers, our beautiful students and the wonderful community we have created together. Whether we get through to the final stage or not does not measure our success. I know we are a wonderful nurturing and thriving community and connected be the wonderful practices of yoga and this makes me very proud to be a part of Canberra Yoga Space.
So when are we back in the studio? No doubt you are all keen to know…
As per ACT regulations we will be able to return to F2F classes from the 29th October, this means the first classes will be held on Saturday 30th starting with Pippa's Yoga Synergy class at 8:30am.
Most classes will be a combination of F2F and Online, but some classes will be online only and some F2F only while things settle down and as per teacher request. Please check the timetable and bookings. F2F classes are capped at 12 students per class, so first in best placed. When booking classes please make sure you book into the correct class and delivery formant. More information will come in a separate email in regards to studio Covid protocols. Not all classes are sorted on the timetable so please wait until next week before booking in advance.
What's Happening This Month at CYS
Beginners is BACK!!
Our next Beginners course is due to start on 8th November, this will be the last beginners course for the year. Places are limited to 12 per class so please book your place here. If you have a credit from the beginners course please send me an email so I may book you into the course if you are ready to come back. You are welcome to continue to wait until next year if you prefer.
Pyjama Party Meditation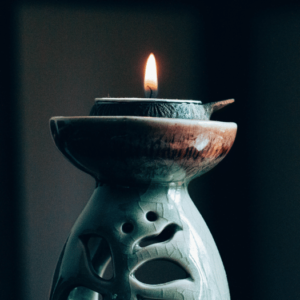 Thank you to everyone who joined me on Friday nights for… Pyjama Party Meditation. I hope you've had a lovely time and enjoyed the experience so far.
The next Pyjama Party Mediation will be held on the 29th October 6:30 – 7:30.
This is a free session and I would love you to join us.
Maurice McCann Workshops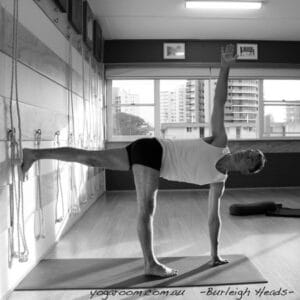 Unfortunately we will have to postpone the visit by Maurice MacCann who was joining us in November. Due to the Queensland border restriction Maurice is unable at this time to make the trip but we have discussed some new dates and we will be happy to welcome him early in the new year, so stay posted for those dates.
Pre & Post Natal Yoga
Anna and I have been continuing to teach pre and postnatal classes. The courses will run next term, starting online and hopefully moving back to face to face when we are able. Our aim is to continue to support mums through this time and all classes have been modified to navigate the online platform.
Soundcloud Meditation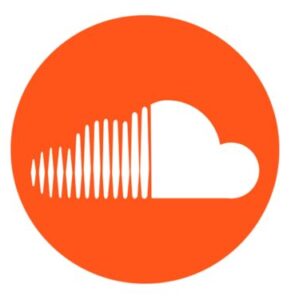 Thank you all so much for sticking with us over this time, I am so grateful for all your support, your dedication to the studio has kept us alive. I cannot wait to see you back on the mat in the studio. Please feel free to reach out to me if you have any questions. As a thank you here is a link to a free recording of a meditation from one of our Friday night sound healing sessions in the studio.
You can listen here via SoundCloud.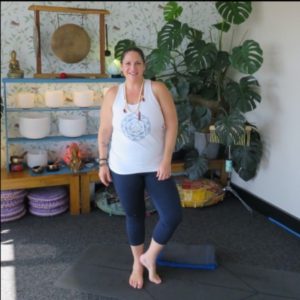 Wishing you all the best.